Empowering Men to Live for God
Welcome to Titus10, a website dedicated to supporting the Titus 10 men of Lancaster Grace Chapel. Our mission is to foster fellowship among men who are committed to living for God and growing in their faith. Join us as we journey together towards spiritual growth, accountability, and service to others.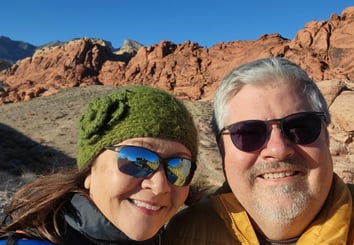 When Pastor Chris announced he was doing the Titus 10 Bible study. I knew I wanted to be a part of it. I just didn't know how good the experience was going to be meeting for 10 weeks with 10 men. Our journey and growth in the Lord and our friendship was amazing.
- Eric Hickerson